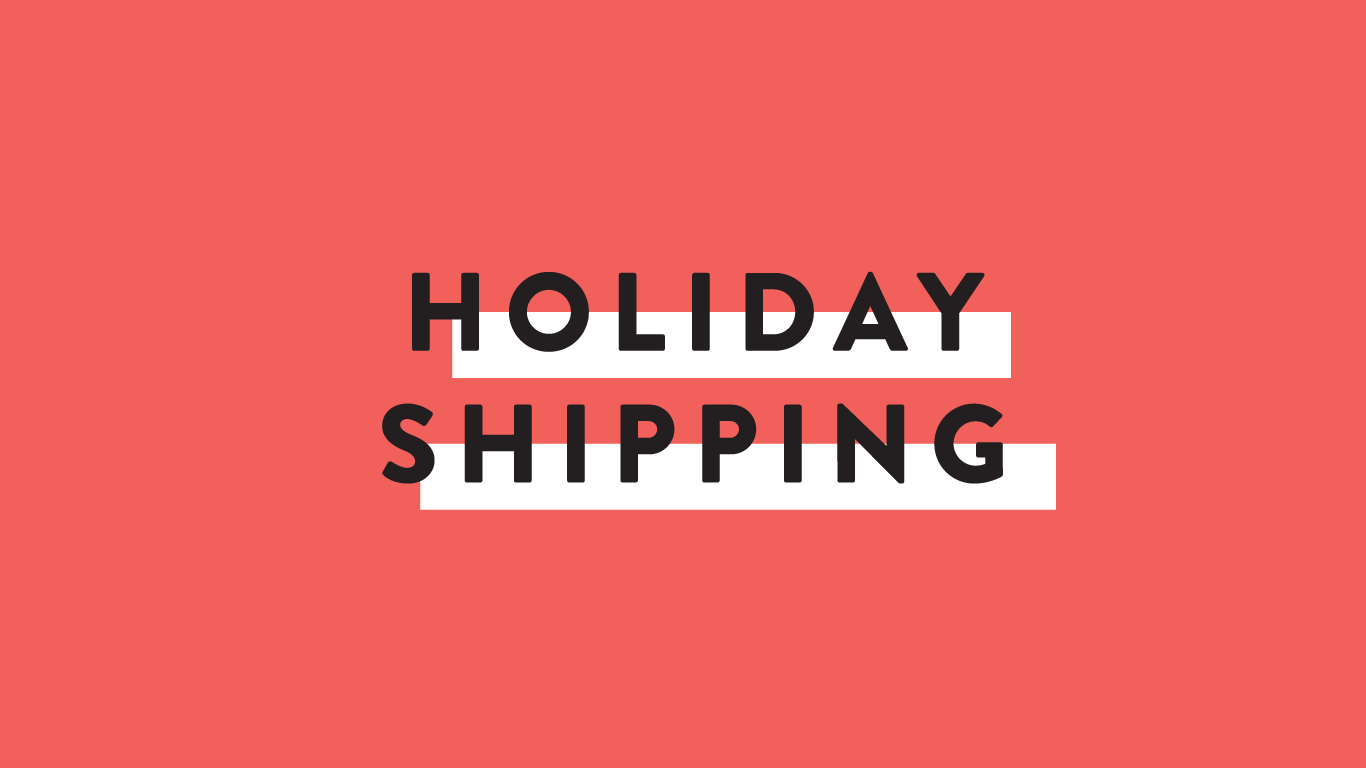 IMPORTANT SHIPPING INFO
While we are hustlin' to get stuff to you, RPS never guarantees delivery dates. Due to expected shipping delays, shipped orders placed after midnight Fri, Dec. 11 cannot be guaranteed to arrive by Christmas.
Curbside and local delivery ($50+) is available on orders placed by midnight Dec. 22.
Shop in store a all locations through Christmas Eve 10-3.
Check out our holiday hours here.