🎁 Boxed Up and Ready to Gift!
The best gifts come in a box.
The perfect gifts and holiday tidings fit snugly into a sturdy box.
OK, I'm jumping off the "everything is the worst" train here to shout about the glittery brightness of Christmas!
It's a simple thing but I LOVE LOVE LOVE the tastes, smells, and cheeriness of the holidays.
Those twinkly lights are all I need to get me through some really dark days.
If only someone could pack that feeling into a box and ship it. Oh, wait. I did that!
Boxes of sweet treats. Boxes of cheery chocolate. Boxes full of Midwest magic.
They're all ready for ya to ship (or pickup) for someone you love.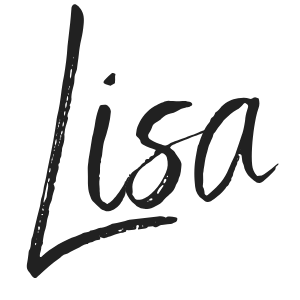 Owner, Rock Paper Scissors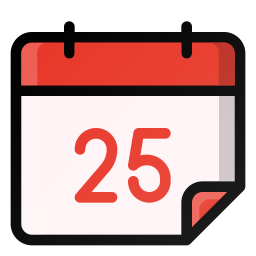 X-MAS IS COMING
Something sweet to wrap up a sour year.
Send a little slice of sweet joy to that person your list who could use it.
| | |
| --- | --- |
| A Visit from the Sugar Plum Fairy - A Sweet Treat Candy Gift Box | |
Our Favorite Holiday Things Box
I'll Be Staying Home This Christmas Gift Box
Dudes want treats too.
If they pretend they don't really care, you know they're DYING for something special.
| | |
| --- | --- |
| The RPS Bros Gift Box | |
Our Favorite Things For Him Gift Box
Ho Ho Ho Holiday Hot Sauce Gift Box
Cocktail parties aren't a thing this year.
Cocktail party for one or two is as personal of a gift as you can get.
| | |
| --- | --- |
| Christmas Morning Bloody Mary Box | |
It's Beginning to Look A Lot Like Cocktails Gift Box
Moscow Mule Cocktail Box
THE gift for your favorite person who is still standing.
If they're a normal human, they're probably not managing much self-care right now. Let them know they can take a break.

| | |
| --- | --- |
| Swoon for Stationery Gift Box | |
Our Favorite Things Curated Cozy Self Care Gift Box
Thank You For All You Do Self Care Kit
| | |
| --- | --- |
| Kamala La La Holiday Card | |
Mariah Christmas
Wreath Witherspoon
For single card purchases, select STAMP + SEND at checkout -- We'll write in, stamp and send your card for free!
| | |
| --- | --- |
| %ann_arbor_hours% | |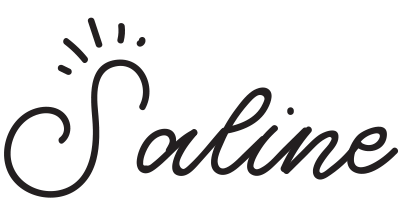 %saline_hours%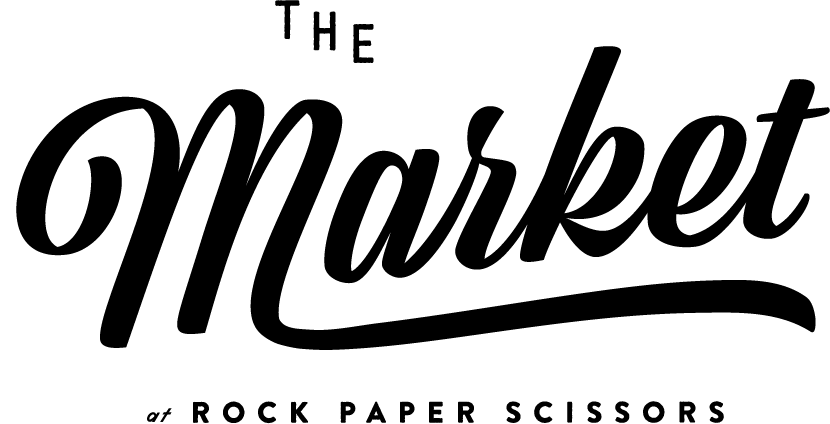 %the_market_saline%