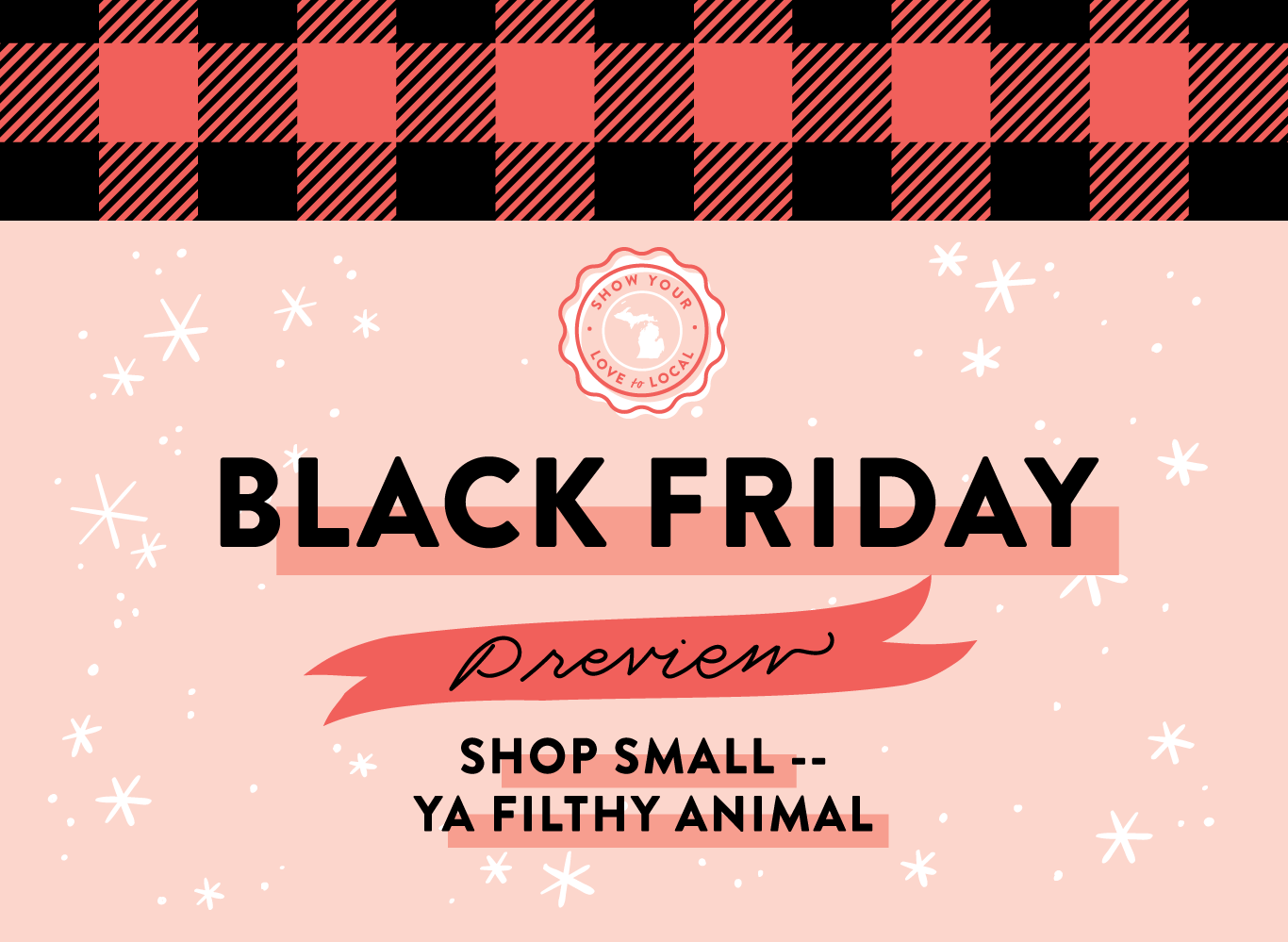 Black Friday Preview
Black Friday Preview
Shop Small, Ya Filthy Animals!
If you can't get in the spirit with a little Home Alone, then who even are you!?
We've bypassed Thanksgiving because… 2020! I need some twinkly light magic in my life!
It's been a TOUGH year and I want to glitter wash it with a magical AF Christmas.
What's really gotten me through to this point has been the MIRACULOUS support of every email subscriber, Instagram follower, and customer.
Small businesses have really taken a hit this year, and I couldn't keep going without your endless emojis of encouragement.
Seriously. You guys have given me some of my faith in humanity back.
SO what kind of human person with a real working heart (no matter WHAT anyone says) would I be if I didn't give you some ways to keep spreading that cheer?

PLUS, get a sneek peek at the SWEET deals I'm planning for Black Friday weekend.
Keep scrolling to get in the know.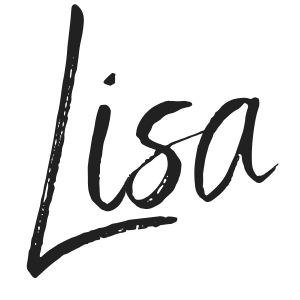 Owner, Rock Paper Scissors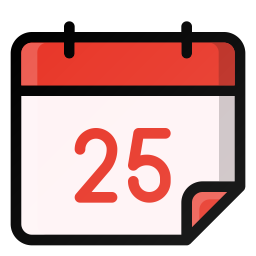 X-MAS IS COMING
Start with the North Pole Workshop in a Box
What better gift to YOURSELF is there than keeping your kids busy with ALL of the activities and memories to be made?
| | |
| --- | --- |
| North Pole Workshop in a Box | |
Home Alone- Illustrated Classic
Kid Made Modern DIY Ornament Kit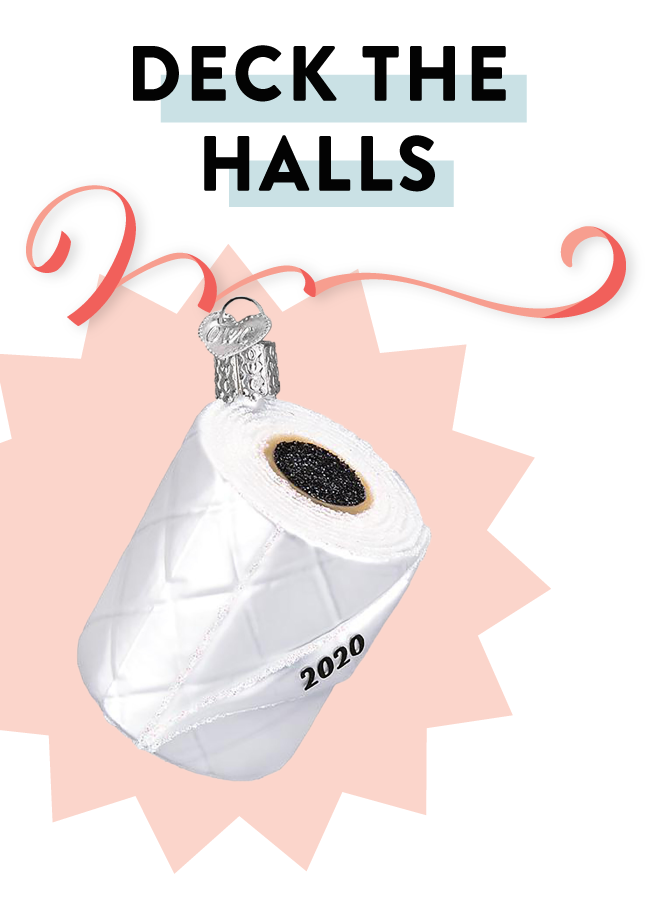 From the windooooooows to the WALLS!
(Did I just date myself with that reference?)
Make your holiday home YOU with all of the fun ornaments and holiday decor your heart can handle.
| | |
| --- | --- |
| The Griswolds Family Car Ornament | |
2020 Toilet Paper Ornament
Michigangster Ornament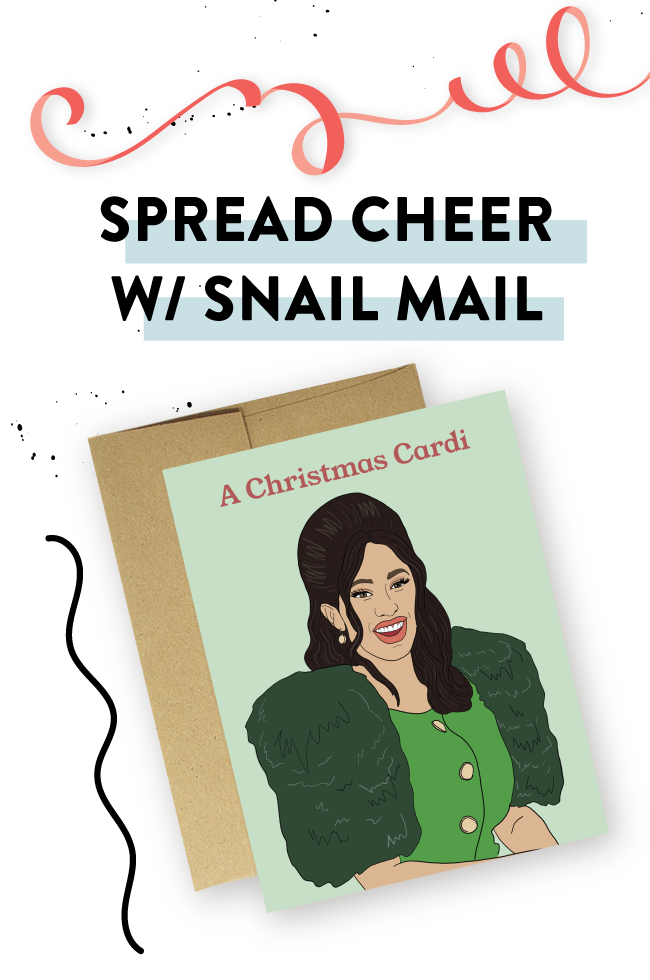 Have a very sweary Xmas!
When you can't say it in person, say it the way YOU want to!
| | |
| --- | --- |
| Oh Schitt Christmas | |
Rockin' Christmas Card
Wicked Presents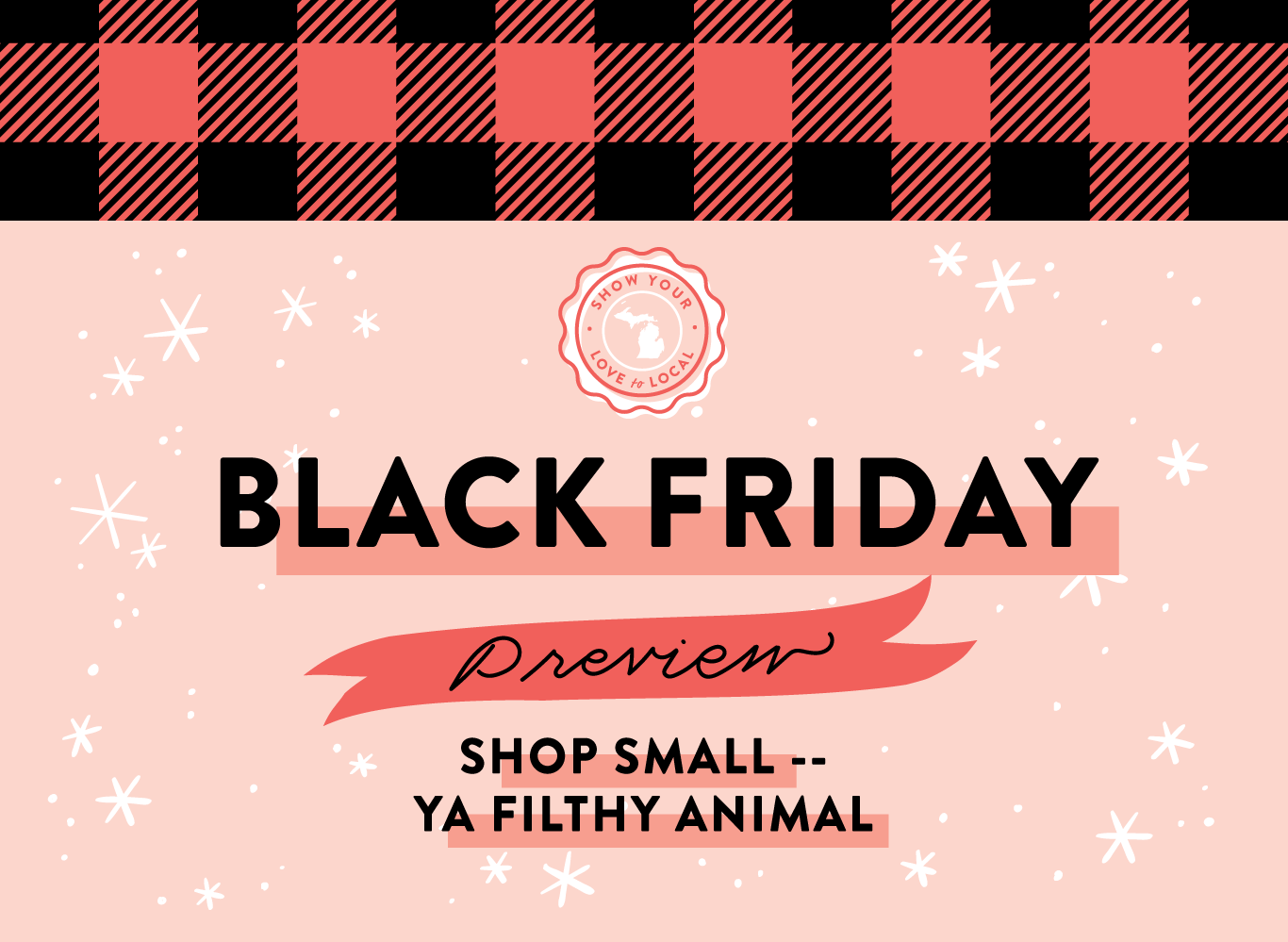 The best way to spread
Christmas Cheer
is shopping small - HERE!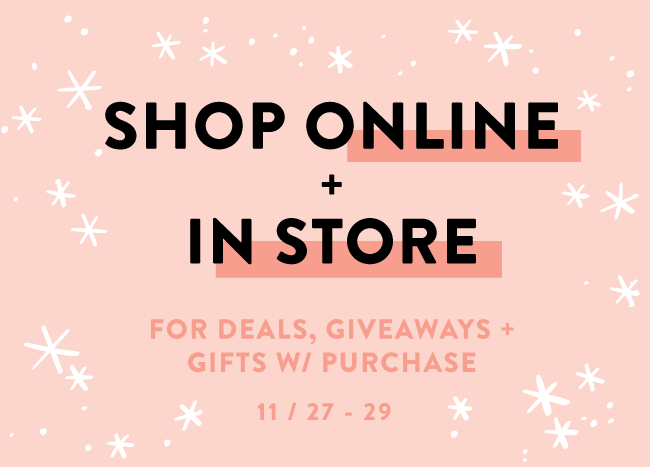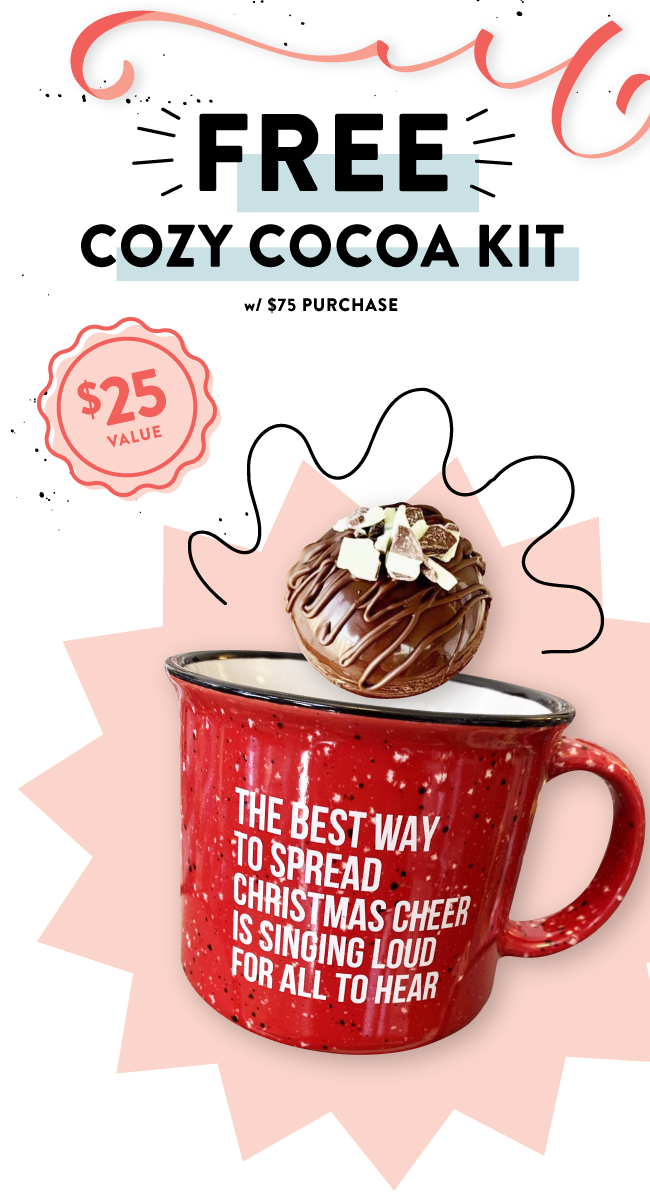 Spend $75 and get our Cozy Cocoa Kit

Our Elf themed Campfire Style Mug & a Hot Chocolate Bomb.
Wrapped to regift, use for your office White Elephant or enjoy yourself!
($25 value) while supplies last. Limit one per customer.
Available November 27-29, 2020 only.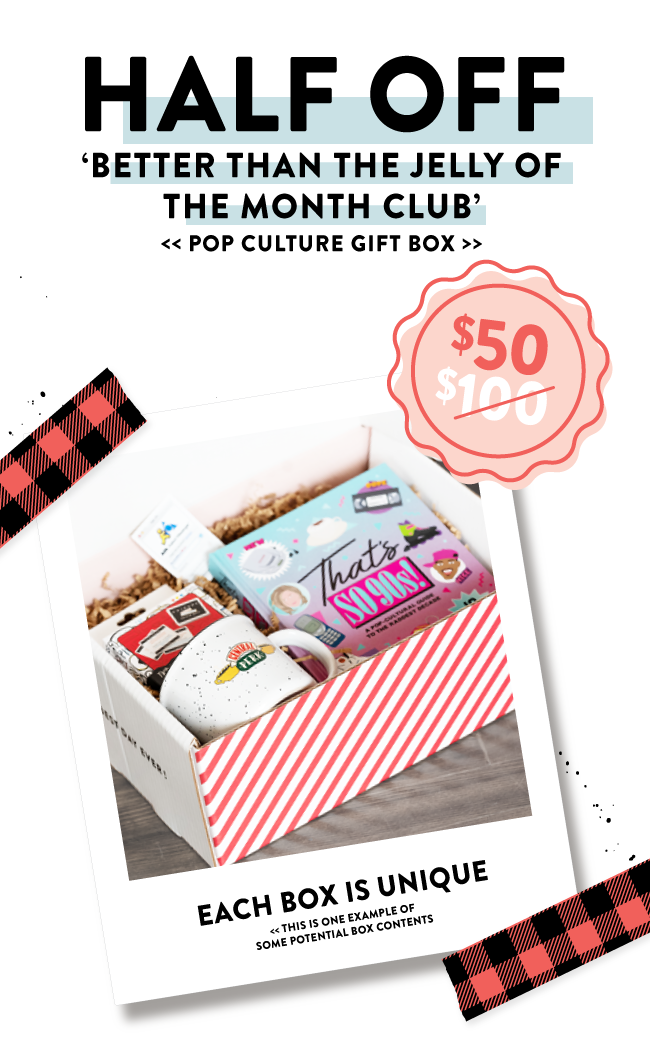 All Weekend long splurge on the Better-than-the-Jelly-of-the-Month-Club Gift Box
A Rock Paper Scissors gift box with a curated selection of our favorite pop culture ornaments, mugs, stickers, books, puzzles, games, and goodies valued at $100— for $50 Black Friday Weekend Only!
While supplies last. Discount available November 27-29, 2020 only.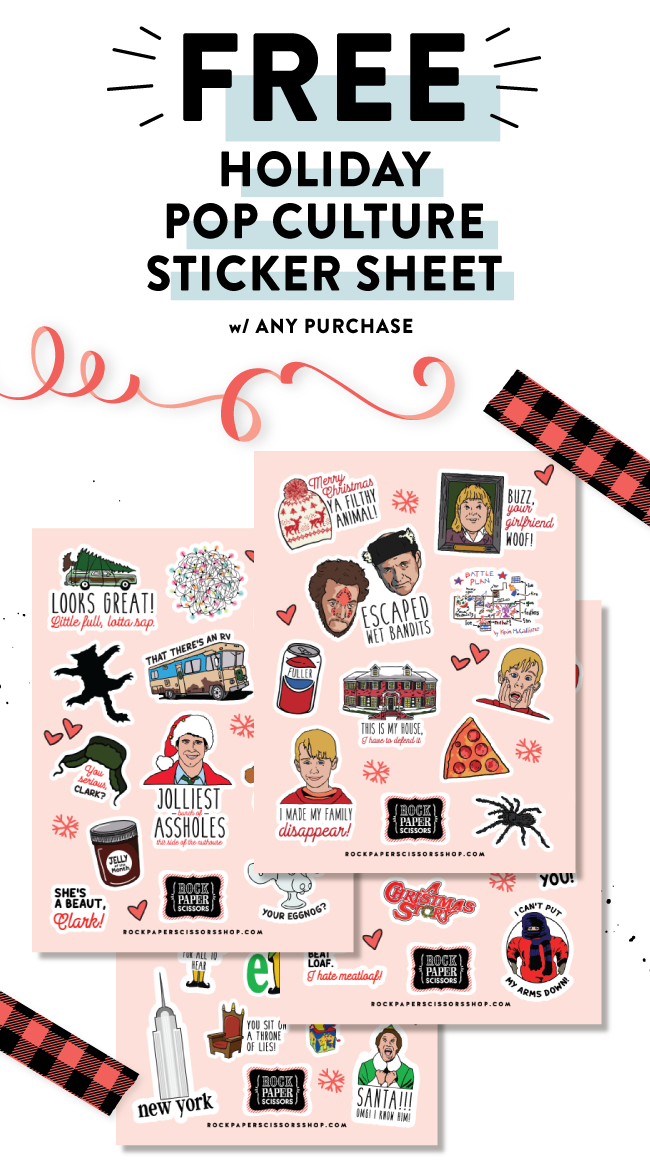 While supplies last. Available November 27-29, 2020 only.

GET YOUR GIFTS BY XMAS
Delivery by the holiday is going to be tricky.
Major shipping carriers are expecting a massive increase in processing holiday packages and aren't guaranteeing delivery dates.

Order NOW to get it on time for Xmas.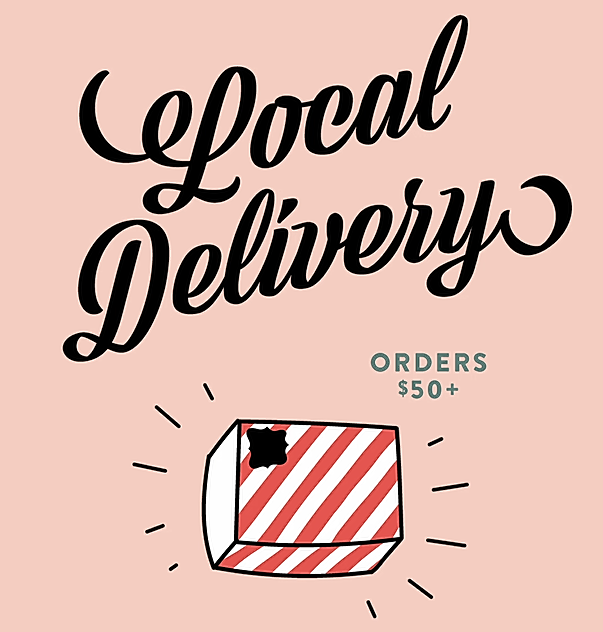 WITHIN 20 MILE RADIUS OF ANN ARBOR or SALINE
$8.99 for orders $0 - $100 // FREE for orders $100+
| | |
| --- | --- |
| %ann_arbor_hours% | |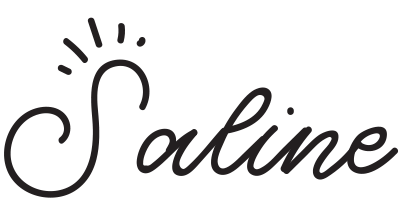 %saline_hours%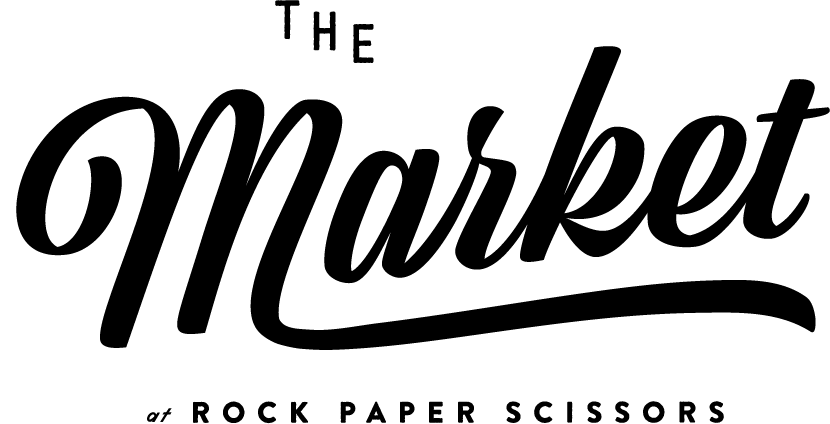 %the_market_saline%