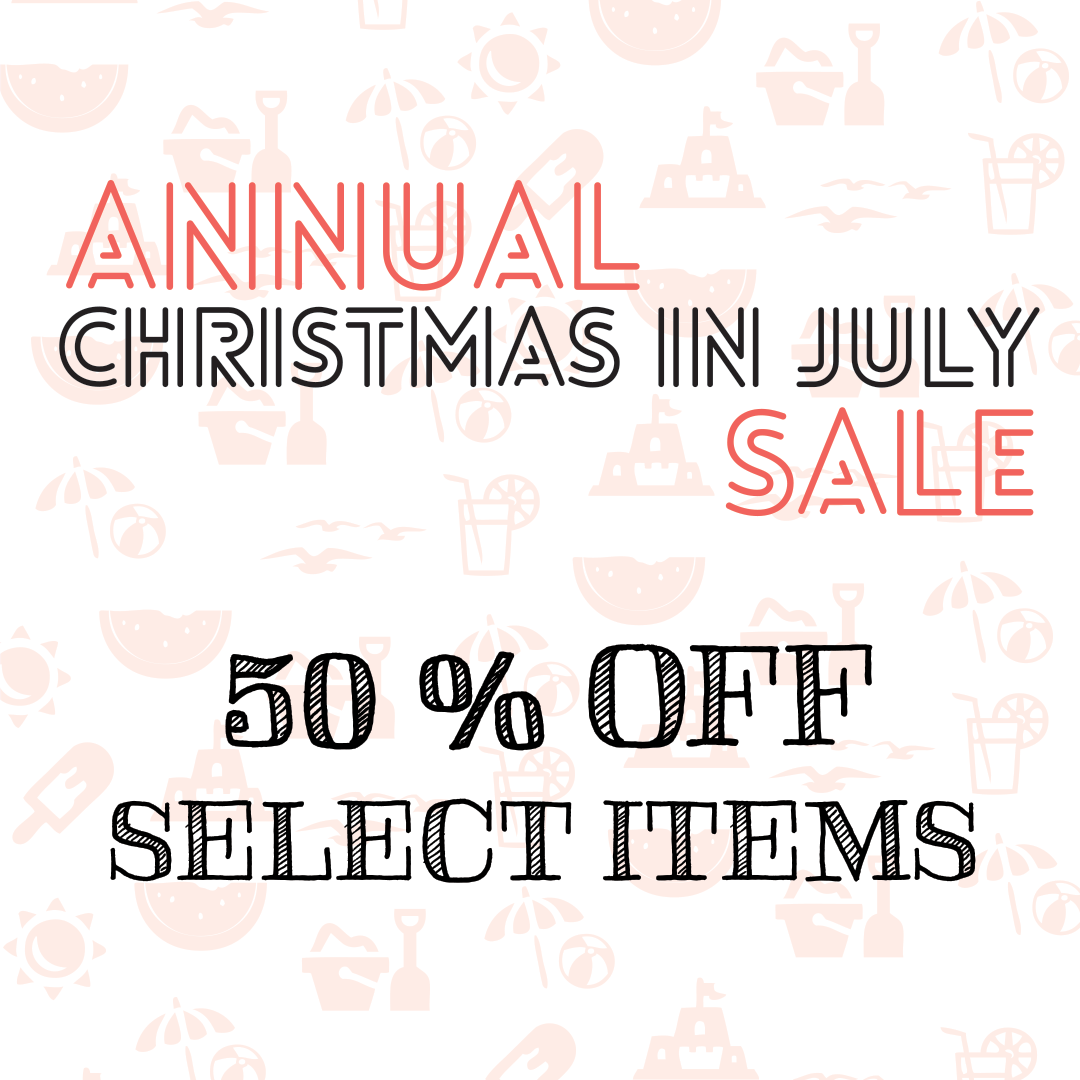 Christmas in July & Art Fair is Here!
Where my locals at?! This week is the Ann Arbor Art Fair!
We're celebrating with Christmas in July sales ALL WEEK LONG!
We have products ranging from cards, stationary, candles, mugs, holiday and seasonal items and more!
Swing into the store to see our bright, smiling faces & shop some amazing deals!