· By Lisa Roberts
The Best Thing About 2021 So Far
The Best Thing About 2021 So Far
You guys,
I was already over 2021 after the 6th of January. Like, 6 days in and we're all reeling from the next crisis.

It's unreal.


BUT we have Inauguration Day to look forward to! That's right. On January 20th, 2021, we have a glimmer of hope that SOME of the madness will come to an end.


I know it's not perfect. I know it could be better, but just give me this ONE thing.


And because we love a good political joke, you know we have the right coffee mug and coloring book to help you get to the end of at least ONE nightmare.
Owner, Rock Paper Scissors
Who says being patriotic has to look a certain way? Crush the patriarchy, look good, and LOL all in the same breath.
| | |
| --- | --- |
| The Constitution: Illustrated | |
Hot Cup of Joe: A Piping Hot Coloring Book of America's Sexiest Moderate
Joe Biden Shut Up Man Mug
| | |
| --- | --- |
| Make America Rational Mug | |
I Dissent: RBG Children's Book
Ocasio- Cortez "You Go Girl"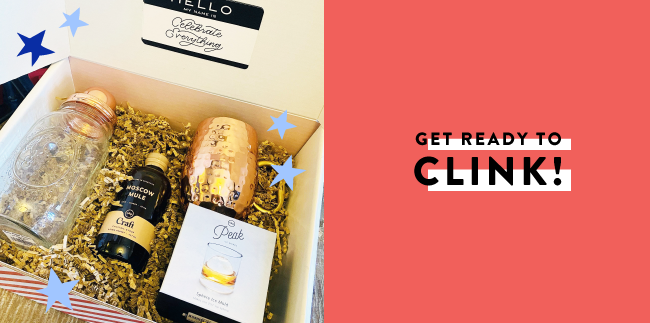 If you're looking for a reason to break out your barware, here it is. Also, sometimes the best treats come in fun glasses with a little touch of something special.
| | |
| --- | --- |
| Moscow Mule Cocktail Box | |
The Good Shit Whiskey Glass
Old Fashioned Bitters Infused Cocktail Cubes