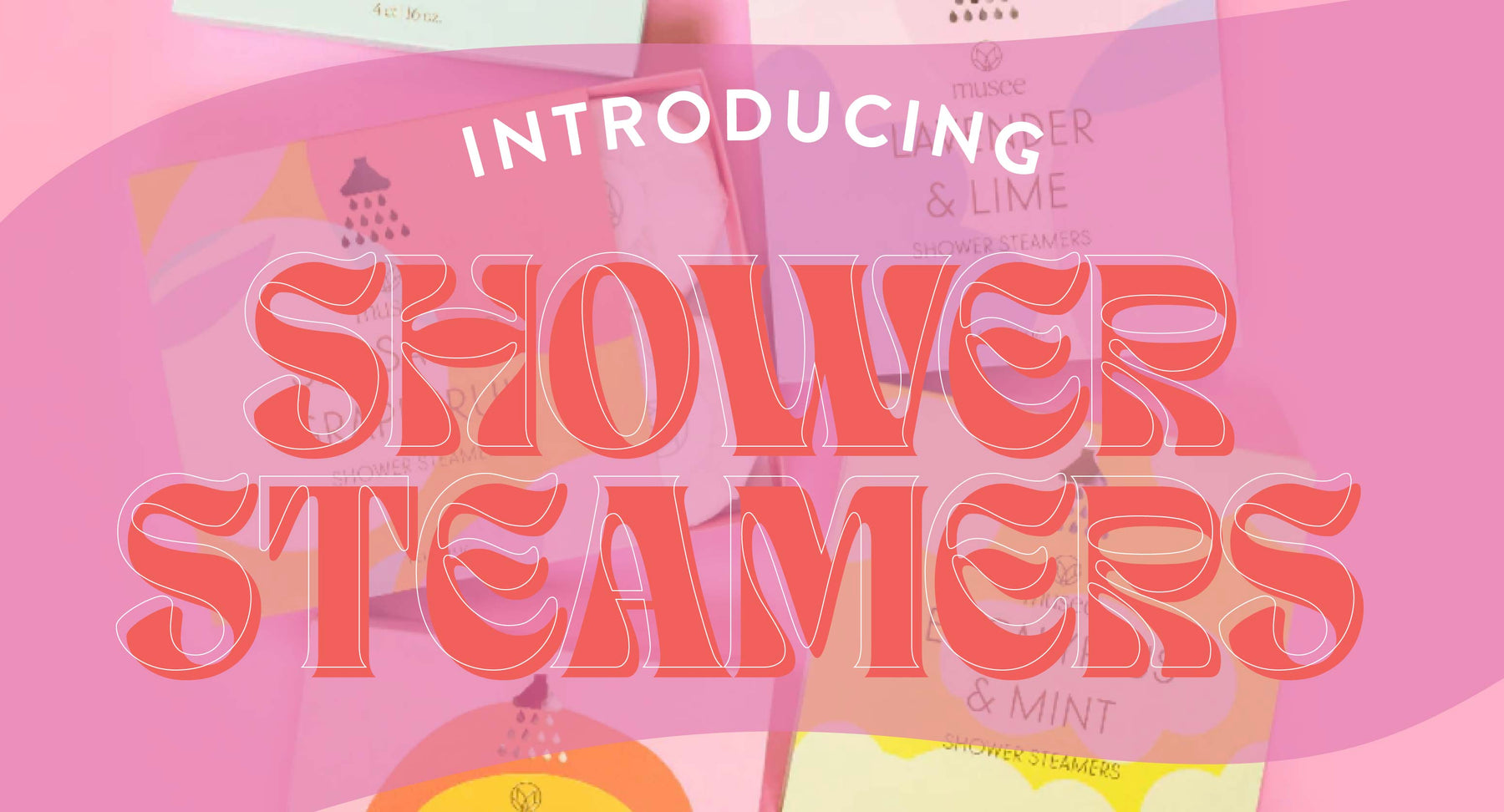 New Product Spotlight: Shower Steamers
We are LIVING for these new shower steamers! 
A cousin to the bath bomb, a shower steamer is perfect for apartment living, life on the go, or if you're just not a bath person. Activate with a few drops of water, and enjoy aromatherapy while you shower!
The Luxe line from Cait + Co. comes with a little mesh bag and should last for at least two showers! Plus, the packaging is f*ing cute.